100% Wool Throws from a Sustainable Farm in Maine (plus, check out the cute lamb images!)
OK, I admit it. There's 2 reasons for this blog post. First, I need to introduce you all to The Maine Blanket – a collection of wool throws we've recently added that are crafted on a sustainable farm in Maine.
And, second…? I am dying to share these pictures of the most amazingly adorable lambs and border collies that live on that Maine farm. I better get it out of the way or I won't be able to concentrate.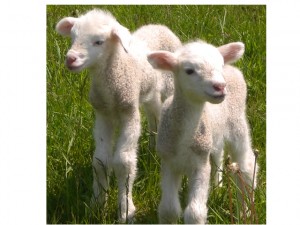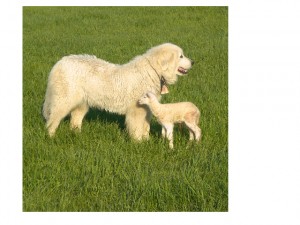 Makes us want to start raising sheep!
OK, onto the other star of the show: The Maine Blanket. An incredibly soft all-natural throw that is bio-regionally produced (all steps of production occur within a 5-hour radius). Nanne, a wool expert and owner of the Maine farm, not only raises the grass-fed sheep, trains the border collies that herd the flock, shears the 100% fine wool , but dyes the wool in an exclusive botanical and seawater process that replaces chemicals and petroleum heat.
And, the most important part? They're ITCH-FREE. Maybe that's not the most important (given how environmentally responsible these products are) but late at night you know it matters!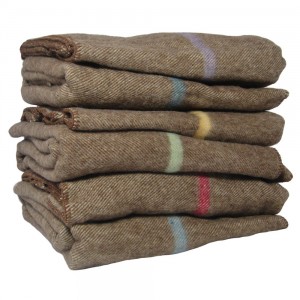 Nanne's blanket have been on display at Maine State Museum and now you can enjoy them in your own home.  They're the greenest source of warmth you'll find this winter! And, just think of those cute lambs as you cuddle up in the all-natural warmth created right here in New England.